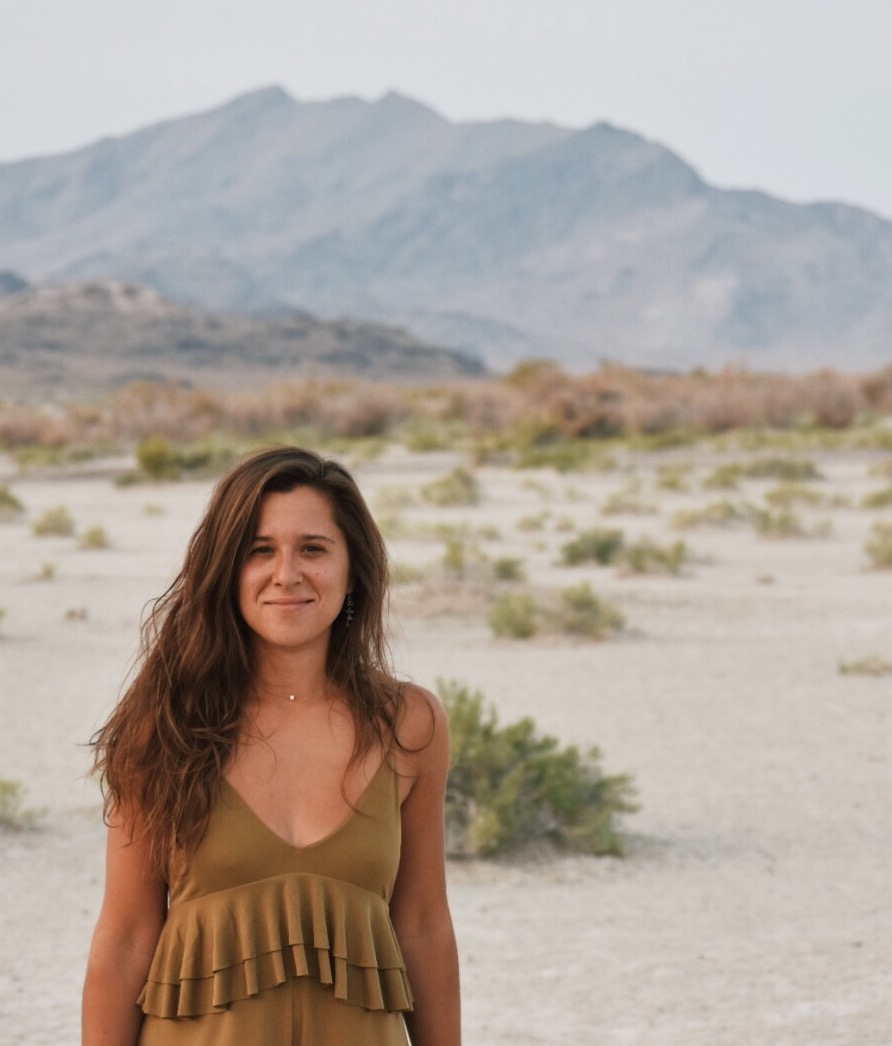 I am a writer, digital marketer, and content creator with a penchant for curiosity-driven adventure.
I believe that a love for the outdoors is born from the experiences we have in the wild, but grows and strengthens as we find the communities, brands, and lifestyles that align with our passions and identity.
I am drawn to those who live life with creativity, intention, and a good sense of humor.
Born and raised on the east coast, I'm newly based in Salt Lake City, Utah but have spent time living in California, Vermont, and on the road.